Three problems tend to occur during system construction.
Data management
errors

Centralized management prevents confusion.

Manual processing
mistakes

Automated tasks simplify operation.

Delays in responding
to problems

Detailed records identify issues.
Do you want to know more about Exastro IT Automation?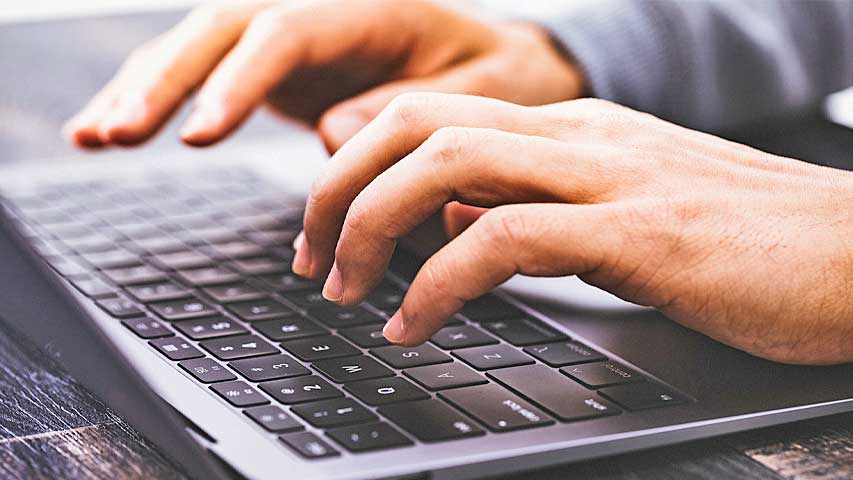 Various documents are available, click the button for more information.